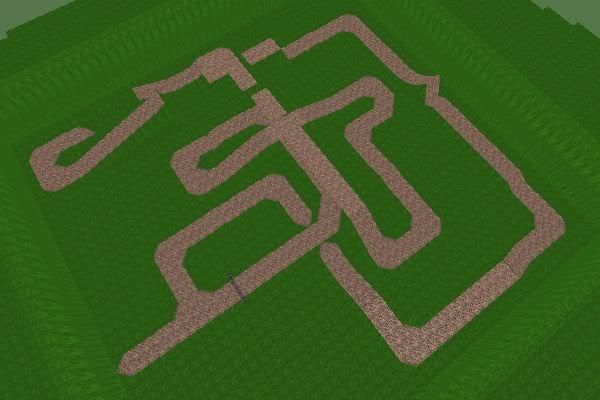 Runt Supercross 07
By runt9
This is my second circuit that I've done. It took a decent amount of time, and I really enjoyed making it. I call it a supercross, it really isn't, but it's fun. The track is straightforward and easy to navigate. I hope you like racing this track as much as I liked making it.
Credits:
Everything - TRI and Yeastman
If you have any questions, comments, or suggestions, please contact me on AIM at runt9ab or email me at
runt9@runt9.com
Thanks!