i made this last year and i never uploaded it. so here it is now. its quite a fun track. has a bunch of jumps and banked turns and tunnels.
pictures: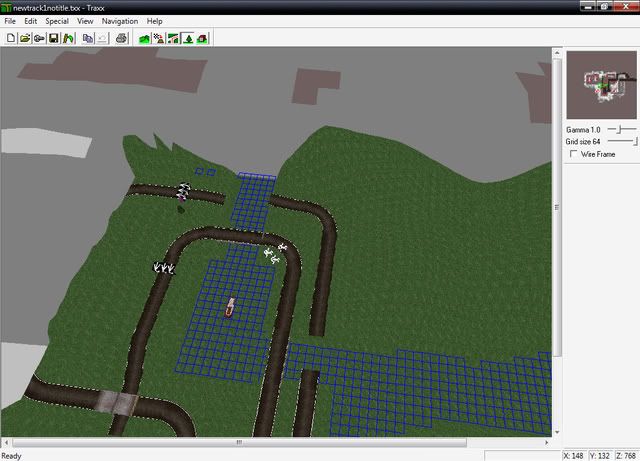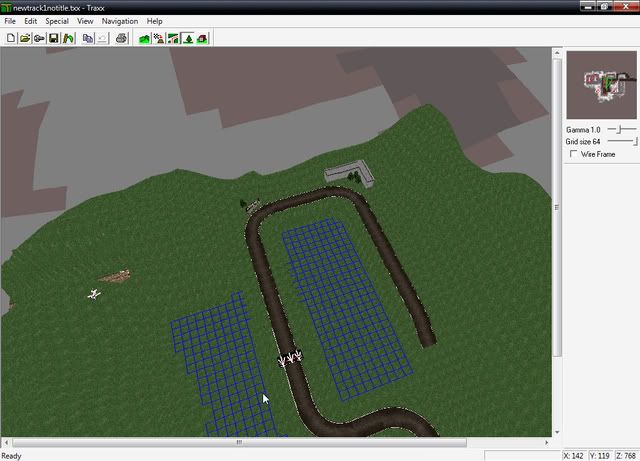 In the pic below there is a roof on the tunnel it just didn't all appear in the view in traxx.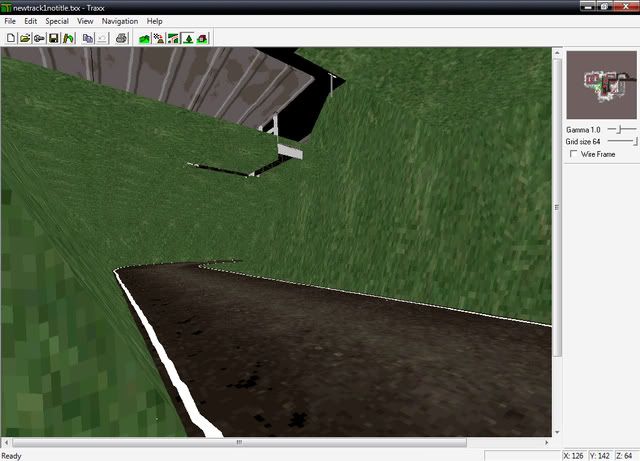 the link to the download is below in the next post or you can visit the mtm2.com track page and search for nascarfan15.