well it's all pretty much the same as the other method except instead of mathematically solving the size, i use grids.
here is the image i'll be using. it is just a simple dirt texture with a 64x64 grid. i'm not sure if paintshop pro does grids, but photoshop does and it comes in very handy. this should also work with any pictures you wish to resize.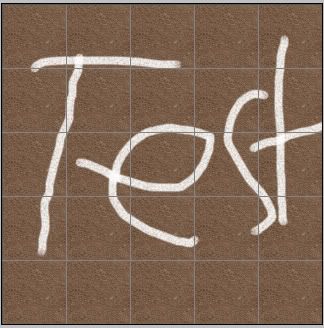 with photoshop, all you need to do is go the the grid option as shown below.
now set the gird size to 64 as shown in the highlighted number.
now that the texture is ready(as seen in the first image) you can go back to the grid option and set it to 60x60 pixels. i don't have the boarder set up in these pictures, but like before you need a 60x60 surrounding border.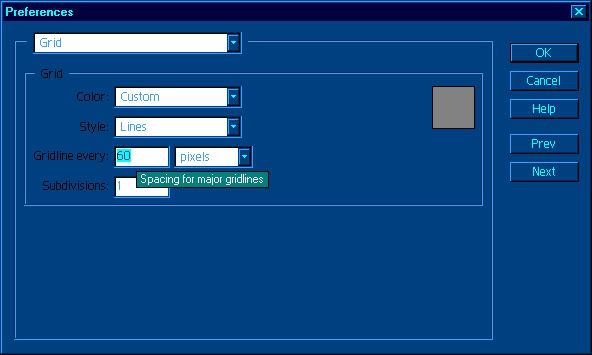 now the the grid is set to a 60x60 grid, you'll see the amount that needs to be resize in the yellow marking.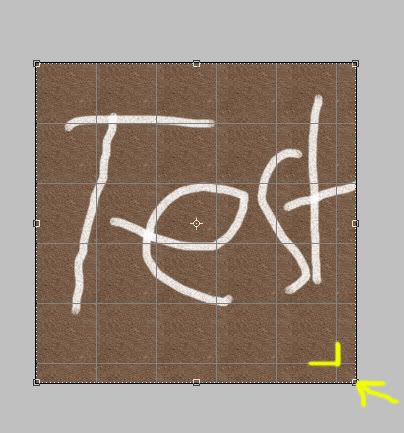 just resize the image by hand(again i'm not sure if psp does this) and make sure the snap to grid option is set to on(this will bring the image to the exact size of the grid when resizing). and now you should get a perfectly sized picture ready to paste in traxx.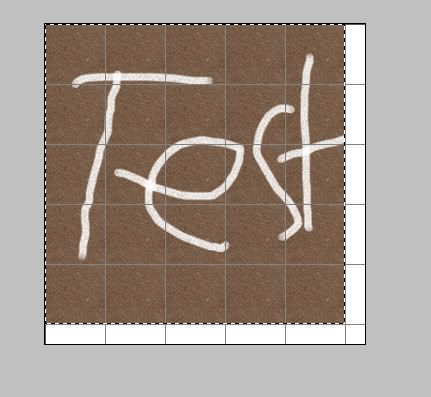 that was just a quick tutorial to give you an idea of what i'm talking about. if you have anymore questions about it just ask.