Okay. Got two billboards here. Same prob. 256x256 texture, two of them. Side by side. Black line appears in the middle?
- Changed texture types.
- Tried mirroring textures, then reversing
- Face is mapped to whole size in binedit
- The textures are exactly what is, i didnt map two textures with other peices involved like the sides or anything.. heres what i mean.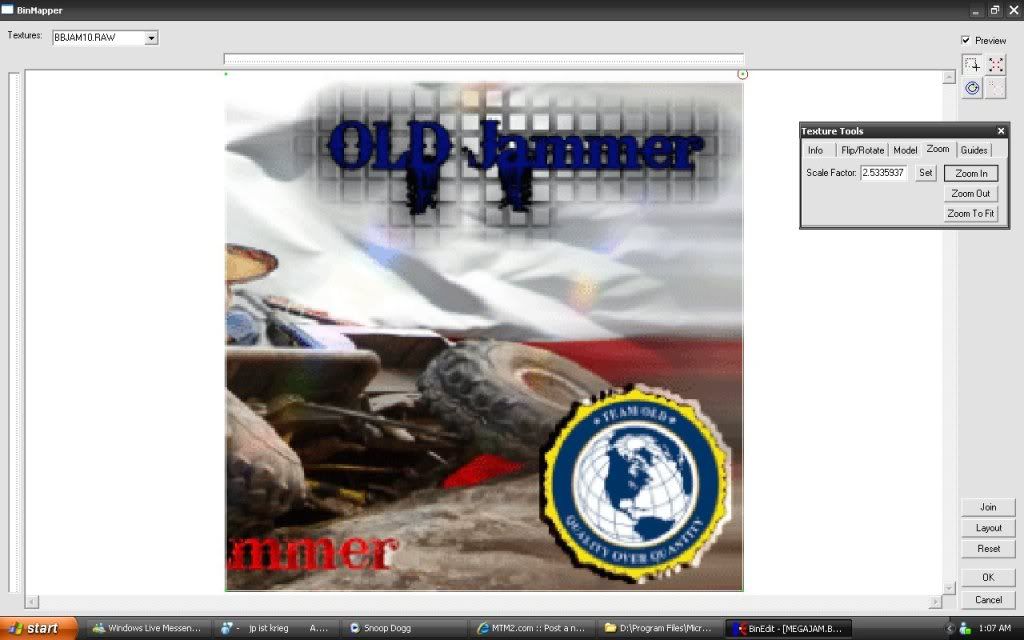 This is what i get: A nice solid black line in the middle of the two textures..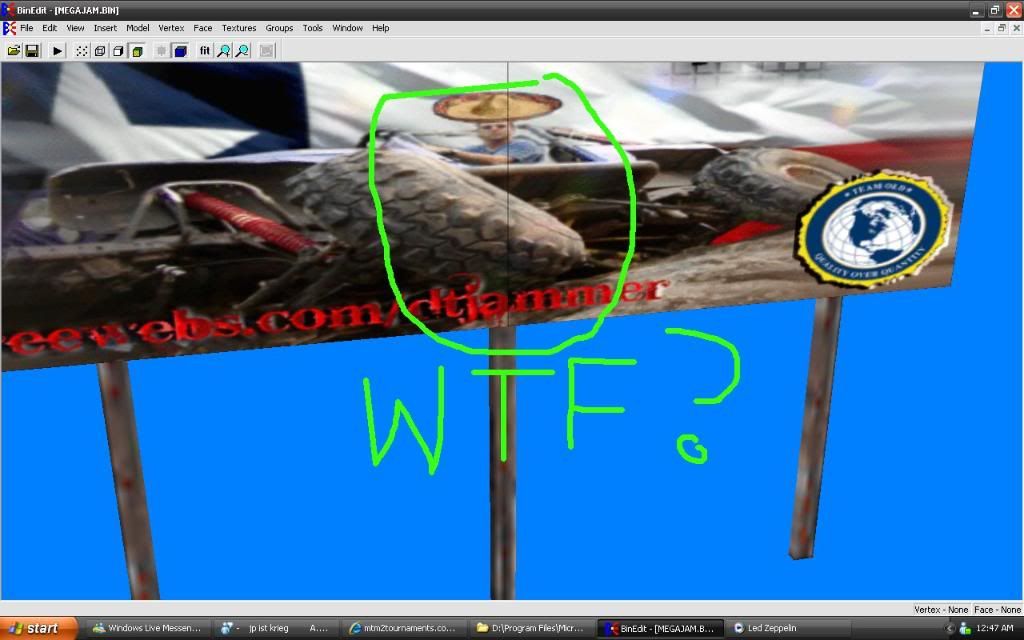 And the other...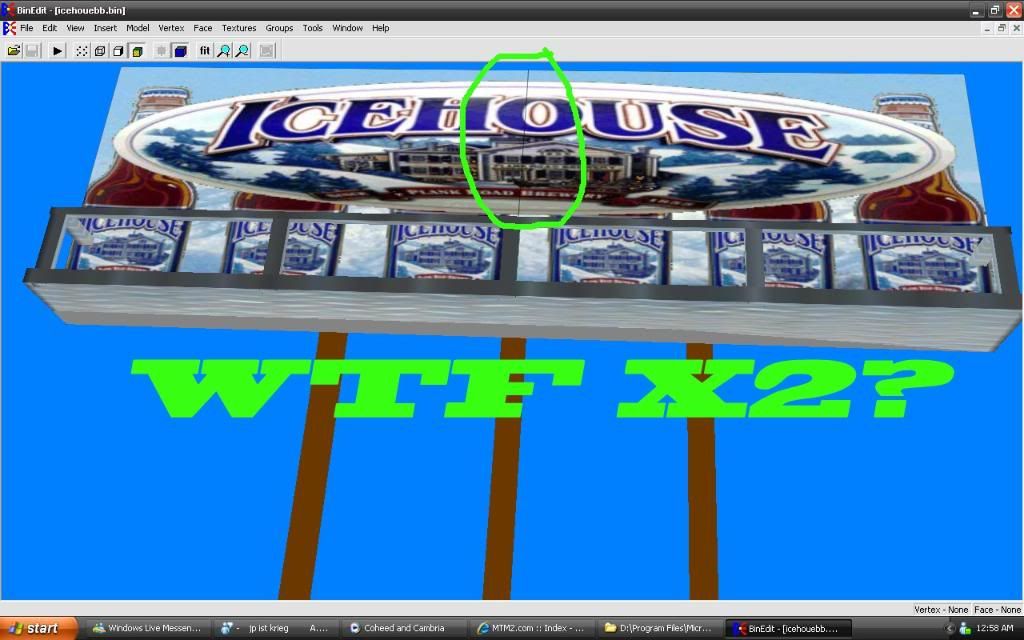 Any ideas? Cuz i am wtfing right now..
I have noticed that you cant fit the lines in the mapper all the way to the border of the image, could that be it?
Any help is appreciated. Thanks.