I need some assistance with mapping a truck.
This one to be exact...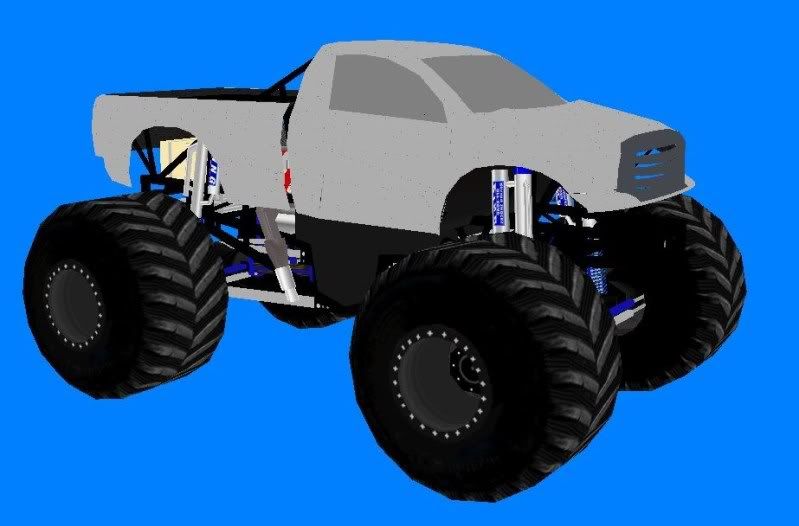 The body was pulled from Google 3D Warehouse. Ils kind of a *beep*. I've been trying and it hasnt worked for me. All I need is a base Tundra mapped to the body so i can go bake and do a paint job and eventually release it (with permission from the creator of the body of course).