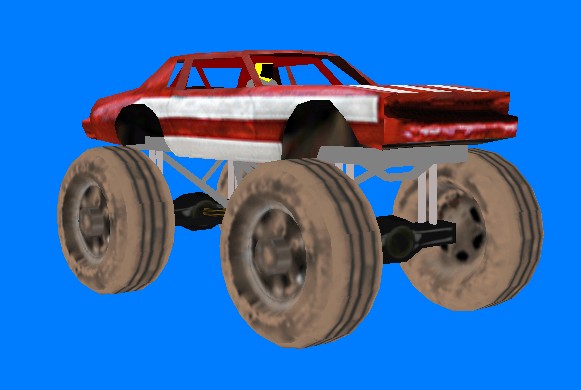 well?
Stock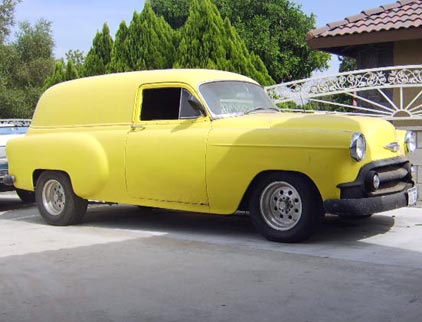 Photochopped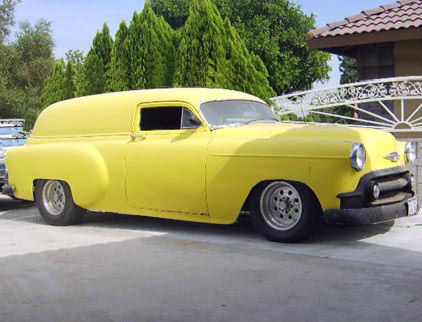 well??? lol

Animated...had trouble here before ......Cool all seems to work...I'll have to get back to them .
Ths is Photosled. My web host Co. (sitesled.com) gave me a 1 GB folder to host forum pics . It was in beta and I had problems and I explained my problems to them .
They just asked that I try again and everything seems just fine .
Anybody else see these.... ? just to be sure .