hey guys here's my newest replica, Eradicator!
i spent many many hours on this truck making it from scratch.
credits
body - evo 2(fiberglassed by bigdogge and windows added by me)
engine block - bigdogge(pipes are mine)
Axles - bigdogge
everything else was done by me. feel free to use all my parts as long as you give me proper credit.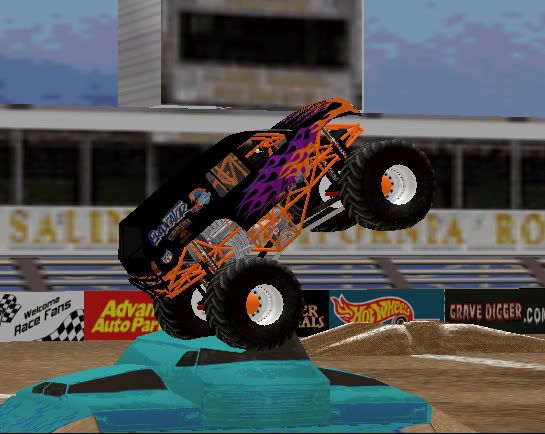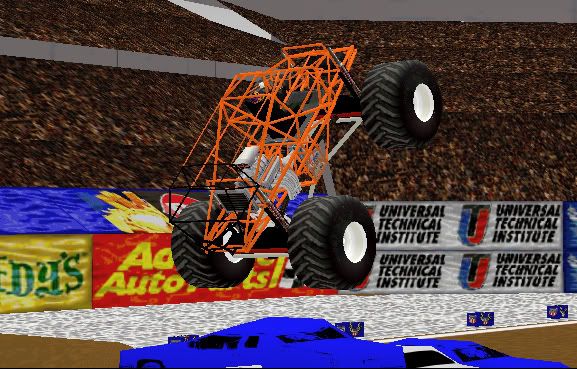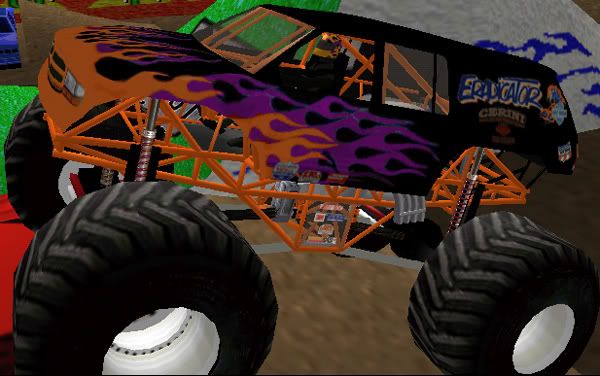 http://mtm2.com/~trucks/dl.cgi?dl=5306