Deciding to start off fresh over here, Hopefully many can do the same and we can y'know, All mend fences and just have fun with the game, So I am going to start posting some of my work over in these forums for you guys to check it out before posted!
Here is a Combos ride I came up with, I really love this look!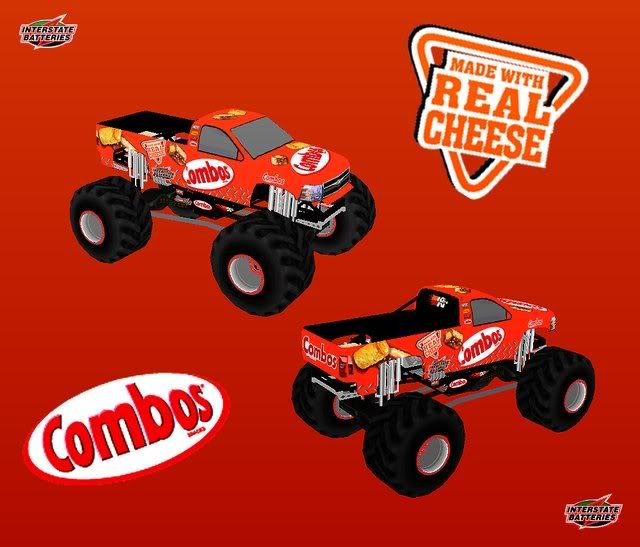 Hope ya like, If enough interest I will post her! Look for more soon.