This is a custom truck sponsored by Warrior Wear. It is a Hummer H1
with a custom Grave Digger based Chassis. Feel free to use this truck
in leagues or any other events, but contact me first.
Credits:
I did everything from scratch on this truck aside from the following:
Engine Block/Transfer case - Bigdogge(the rest of the engine was
done by me).
Body - Slick/White2098
Feel free to use everything on this truck, but PLEASE give me proper
credit along with Bigdogge!
http://mtm2.com/~trucks/dl.cgi?dl=5550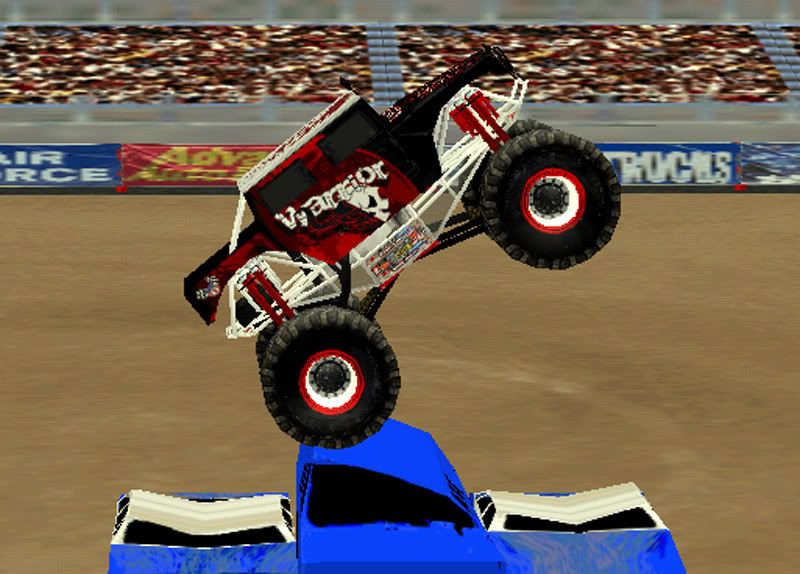 Enjoy!