Hey y'all.
I'm looking for this truck: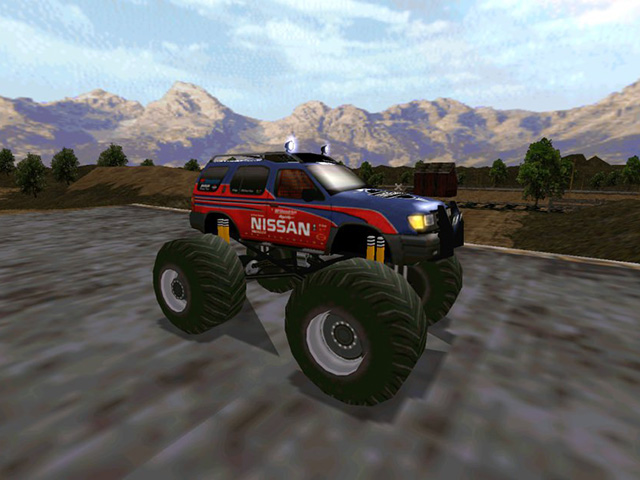 it's the (supposedly)
Nissan Race Truck by ZOtmBigDOGGe
When I downloaded it from the trucks page, I got this instead:
Which is pretty cool but i'm looking for the pickup version.
strangely, the pic available in the truck downloads page is the first one.
Anyway, if anybody knows the correct name of the truck or where I can find it... that would be much appreciated. I'm looking for a second gen Nissan D22 body (also called Nissan Frontier in the US/ Nissan Terrano in Chile). I have read that 4x4 Evo has a D22 body..
Cheers
Kmaster