thought I'd do a modern version of one of my older trucks, plus I'm really bored...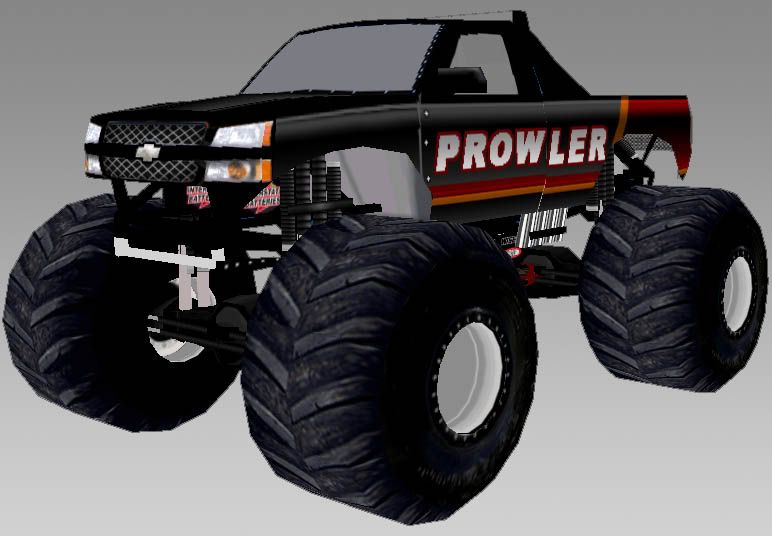 I was kinda mockin' jet's style of realism and I think it looks pretty good. Expect a release very soon. possibly tonight.
[EDIT]
I forgot to mention, I did some work on the truck since I took that picture. I added my name under the windows and added some sponsors to the sides of the bed.