Changed the thread name, here are a few more. Hopefully all these customs will be done and released by the weekend.
Sorry for all the Fords!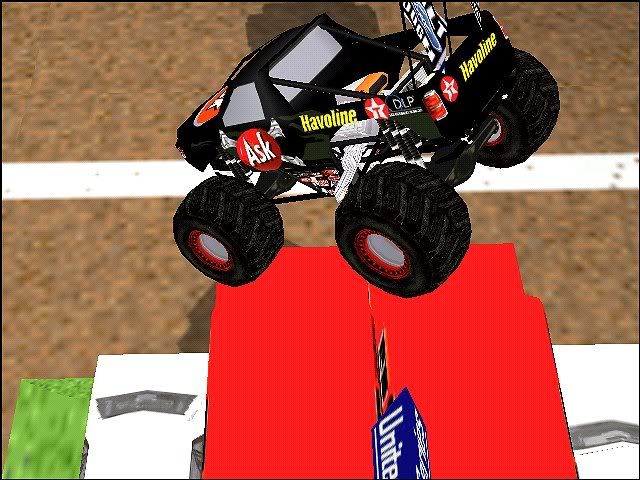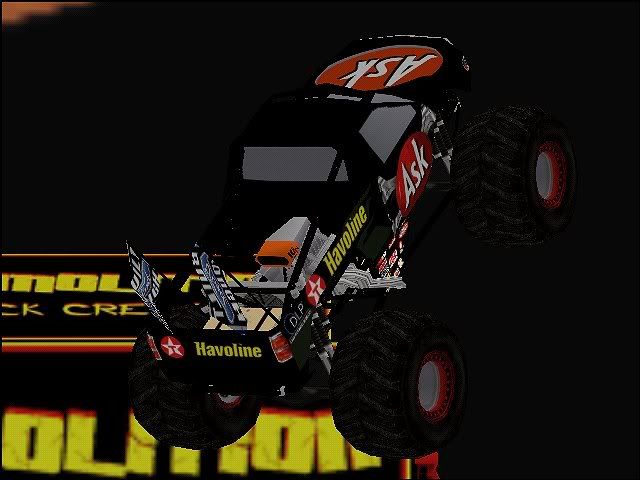 This one just came to me after watching the NASCAR race yesterday with Labonte in the ASK.com car. It does have "Ghost" flames but there not very visible from these shots.
I'll be doing more customs soon, and releasing a couple of them this weekend.
______________________________________________
Reeses update: