Hey guys....I dont usually post asking for help and I consider my self an average truck maker, But this time I need some help...
Im trying to replicate the front end of a 03-07 Chevy Silverado.
This one to be exact...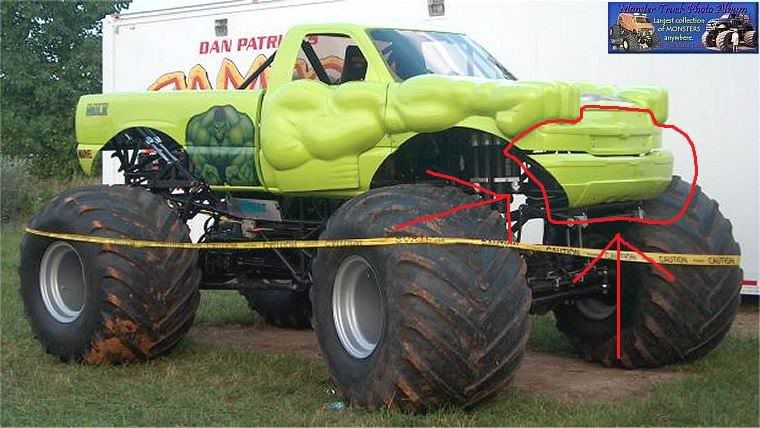 I dont want or need the Samson arms...
Ive been using Slick's 04 Devistator Bodyand have been playing with the verticies. So far no luck...The way the Grille Dips down below the headlightsis giving me the most trouble. Also the Bumper...Ive used several different bumper models and have tried to modify them and re-modle them with little success. I have come to the conclusion that the bumber might have to be made from scratch...
If some one could work with me to achieve the desired front clip that would be great. I am not asking for some one to just make it...I would like to be apart of it. I can do the paint and some mapping too...
THANKS....
MATT