Just found out how to fix PSP7, and I finally found a free MS Paint download, but it only saves BMP files, so I have to transfer to PSP7 for this PNG file.
But guess what I'm working on.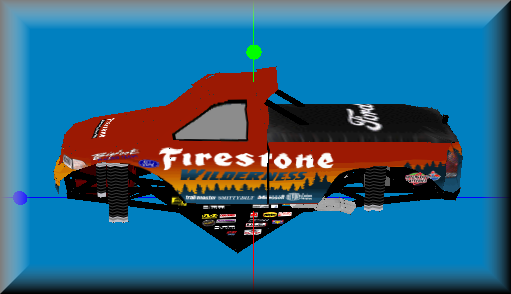 I know it has no front or back windows yet, but I'm retexturing that at the moment. The front, back, and windows had to have been to be retextured.