sorry for all the questions, but i had a question about the optimized pallet feature in traxx. the last times i did it on a track it made it so the trucks you drove on the tracks were off in color.
here's an example of a track without the custom pallet vs. my rca dome with a custom pallet.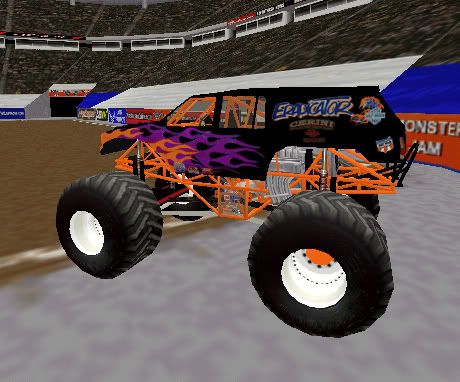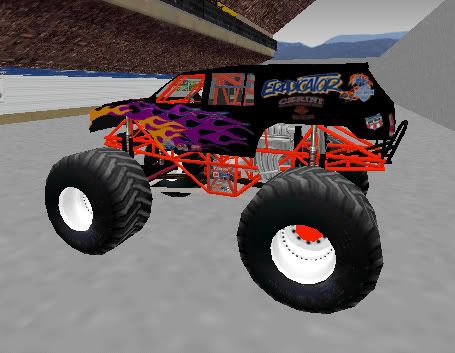 notice how much the color of the truck is affected?
is it possible to use the optimized pallet without sacrificing the look of the trucks in game.