Well, Here's a truck that I might be using in a new league that might be starting up soon over at draggers. It still needs a paint scheme, and I'm having a bit of a creative block right now. And, everyone, be serious.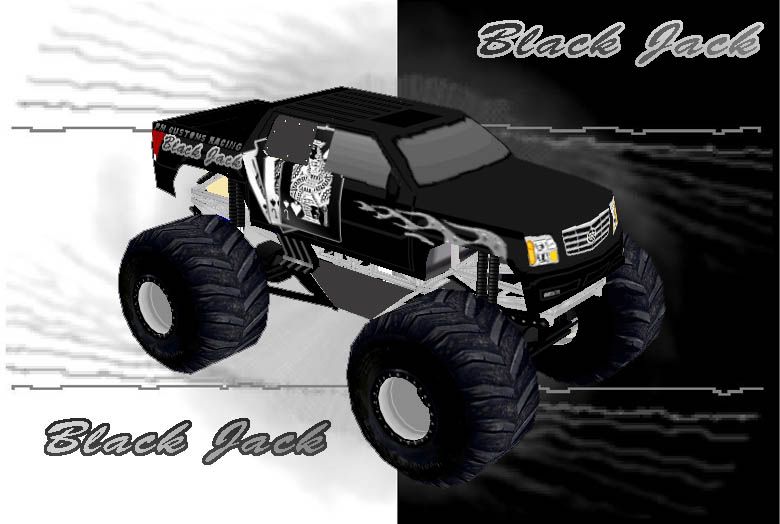 Here's another new truck that I made. It uses a modified version of my Avalanche/Escalade body with cut-out rear windows and translucent windows.
And finally, here's my new truck for the next season of a drag league over at draggers. It's a modified version of the CC that I posted a while ago.